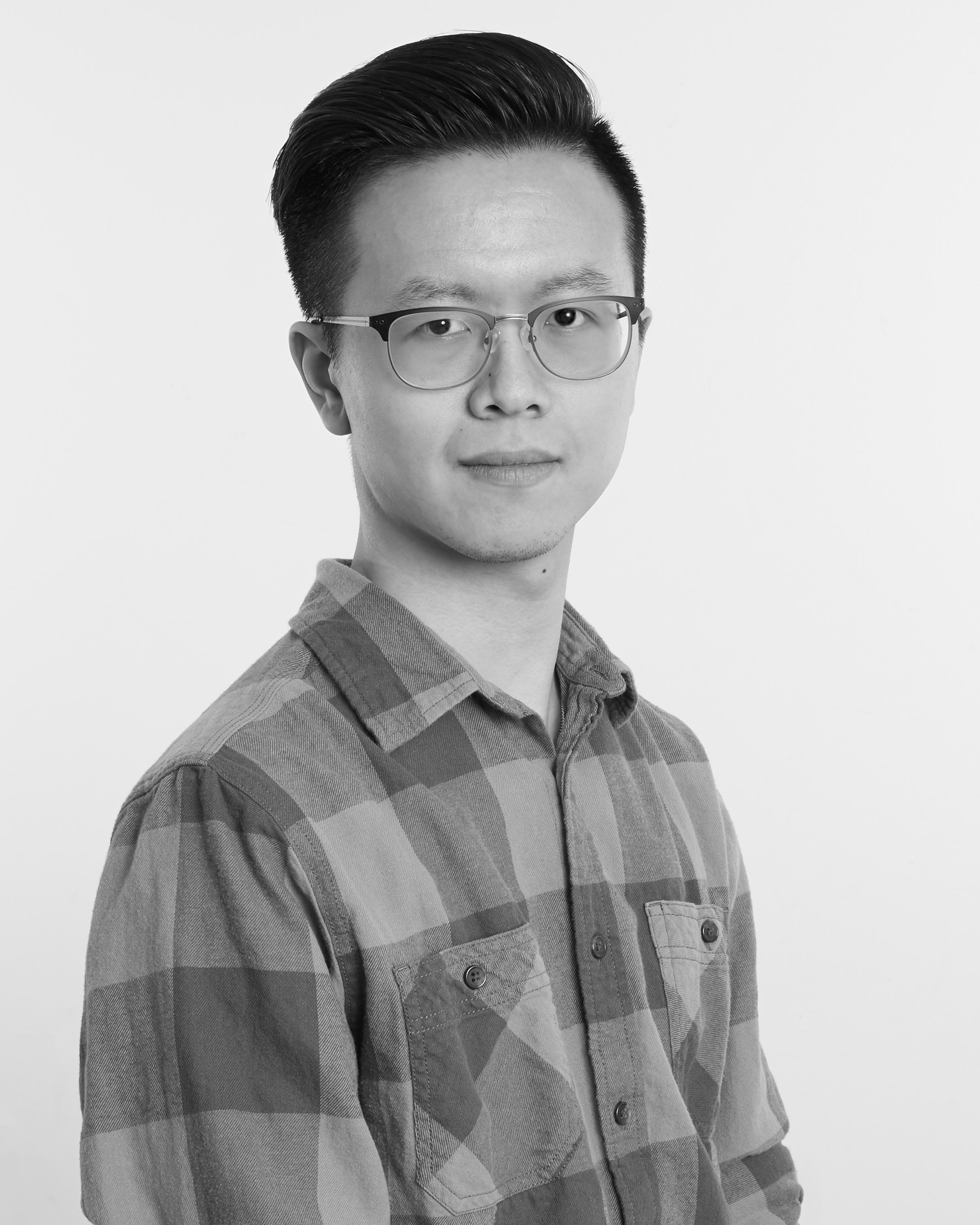 Hi there. I like to use design and animation to communicate ideas and emotions.
I am a motion designer based in Cleveland, Ohio. To me, good motion design isn't about making graphics move—it's about designing something that communicates and making it even more meaningful with motion. I create animations that explain, inform, and tell stories.

I work primarily in 2D but enjoy exploring how I can mix other mediums into my workflow. When I'm not making things move, you can find me making stuff that doesn't move (
i.e. drawings and 3D art
).