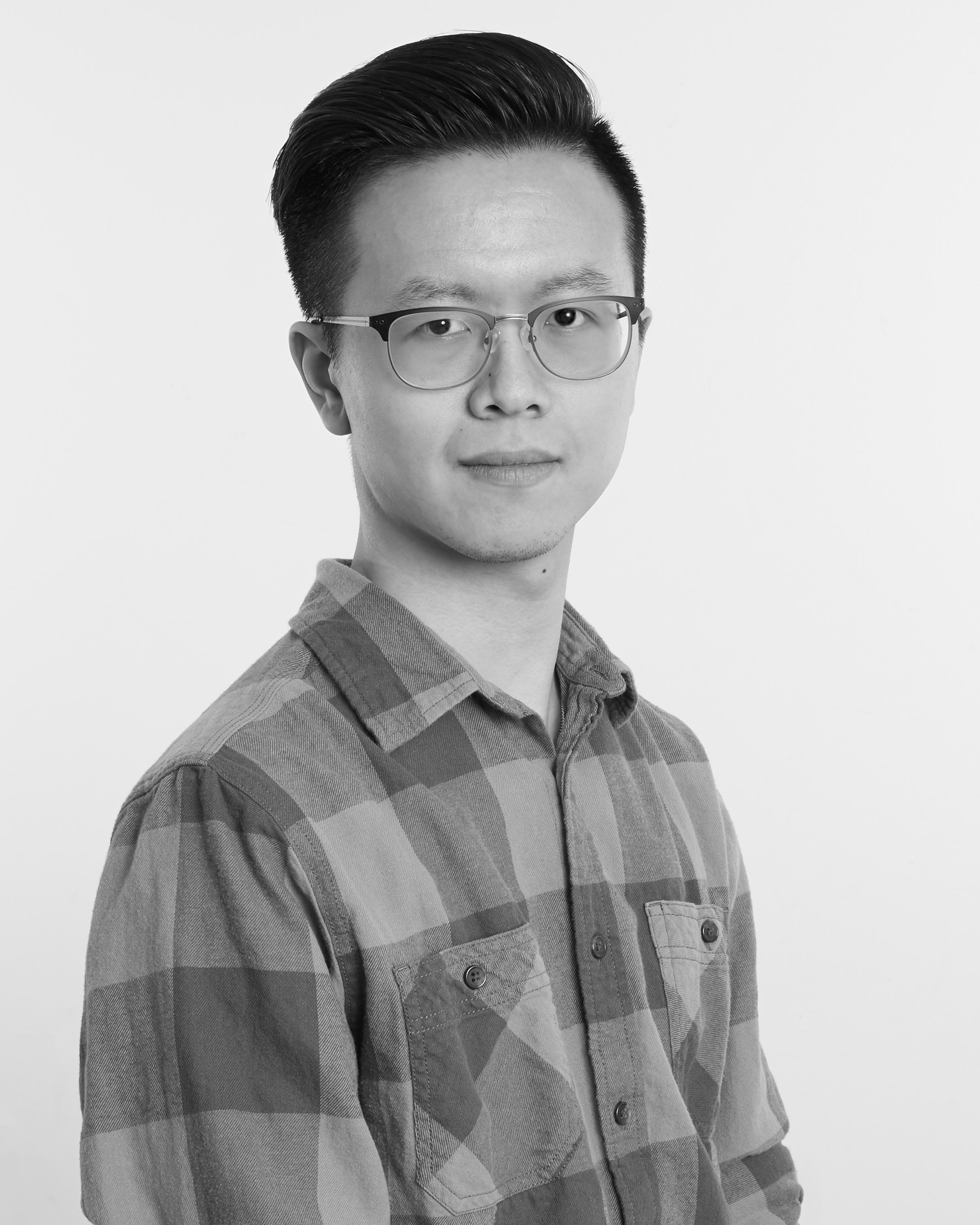 Hey there, I'm Brian. I want to tell stories, send messages, and teach people new things. If I can help others do that with motion and design, I've done my job.
I'm a motion designer based in Cleveland, Ohio. I firmly believe good motion design isn't just about making pretty graphics move—it's about designing something that communicates and making it even more meaningful through motion.
I obtained my Bachelor of Fine Arts degree in Visual Communication Design at Kent State University. I've been lucky enough to intern as a graphic and motion designer with the folks at 
Marcus Thomas
, and most recently at 
Brokaw
 and its brother-sister company, 
Favorite Brother
.